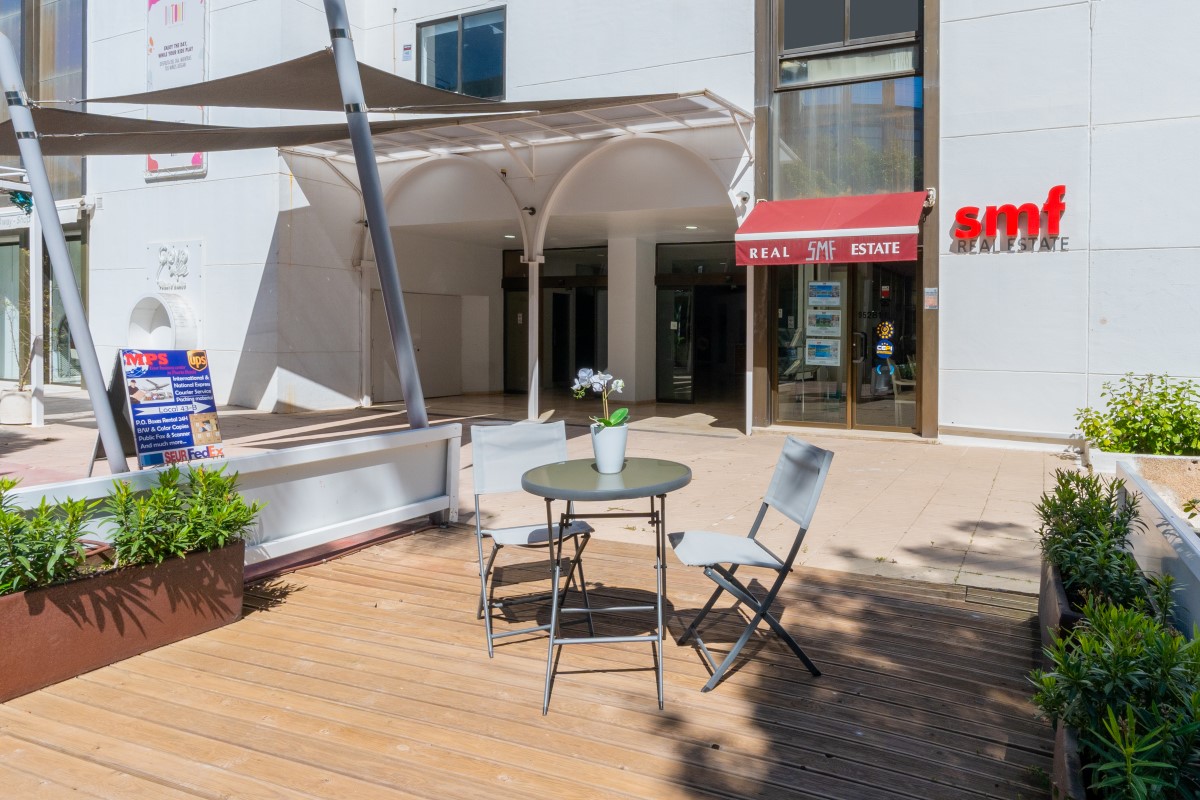 About us
Since 1985, SMF has been a prominent presence in the real estate market of Puerto Banús. Located in the heart of Puerto Banús, our agency has become synonymous with professionalism, experience, and excellence in the local real estate sector.
Our extensive track record in the market has enabled us to develop a strong network of contacts and a deep understanding of local dynamics. We take pride in being one of the oldest and most respected agencies in Puerto Banús, and our good name reflects our dedication to providing exceptional service and outstanding results.
At SMF, we value the trust our clients place in us. We strive to exceed their expectations at every step of the way, whether they are interested in buying, selling, or renting properties in Puerto Banús and its surroundings. Our team of highly trained professionals is always willing to listen and understand each client's unique needs, offering personalized solutions tailored to their real estate goals.
Our central location in Puerto Banús gives us a strategic advantage in staying up-to-date with the latest trends and opportunities in the market. We are immersed in the vibrant lifestyle of this exclusive area, allowing us to provide our clients with privileged insights into the most coveted properties and promising areas.
At SMF, excellence is our standard. We strive to provide impeccable service, backed by a deep knowledge of the market and meticulous attention to detail. Our team of expert and well-informed agents is dedicated to providing honest and transparent advice, giving our clients the confidence to make informed decisions.
In addition to our experience in the real estate market, at SMF, we understand that buying or selling a property involves much more than a simple transaction. It is an emotional and significant step in the lives of our clients. Therefore, we strive to provide personalized service, offering support and guidance at every stage of the process.
At SMF, we believe in the importance of establishing lasting relationships with our clients. Many of them have become repeat clients and satisfied referrals, trusting us for all their real estate needs. Our reputation for integrity and success has made us the trusted partner for those looking to invest, sell, or find their ideal home in Puerto Banús.
If you are looking for a real estate company with experience, professionalism, and a solid reputation in Puerto Banús, look no further. SMF is here to accompany you on your real estate journey, providing you with an unparalleled experience and helping you achieve your real estate goals. Contact us today.