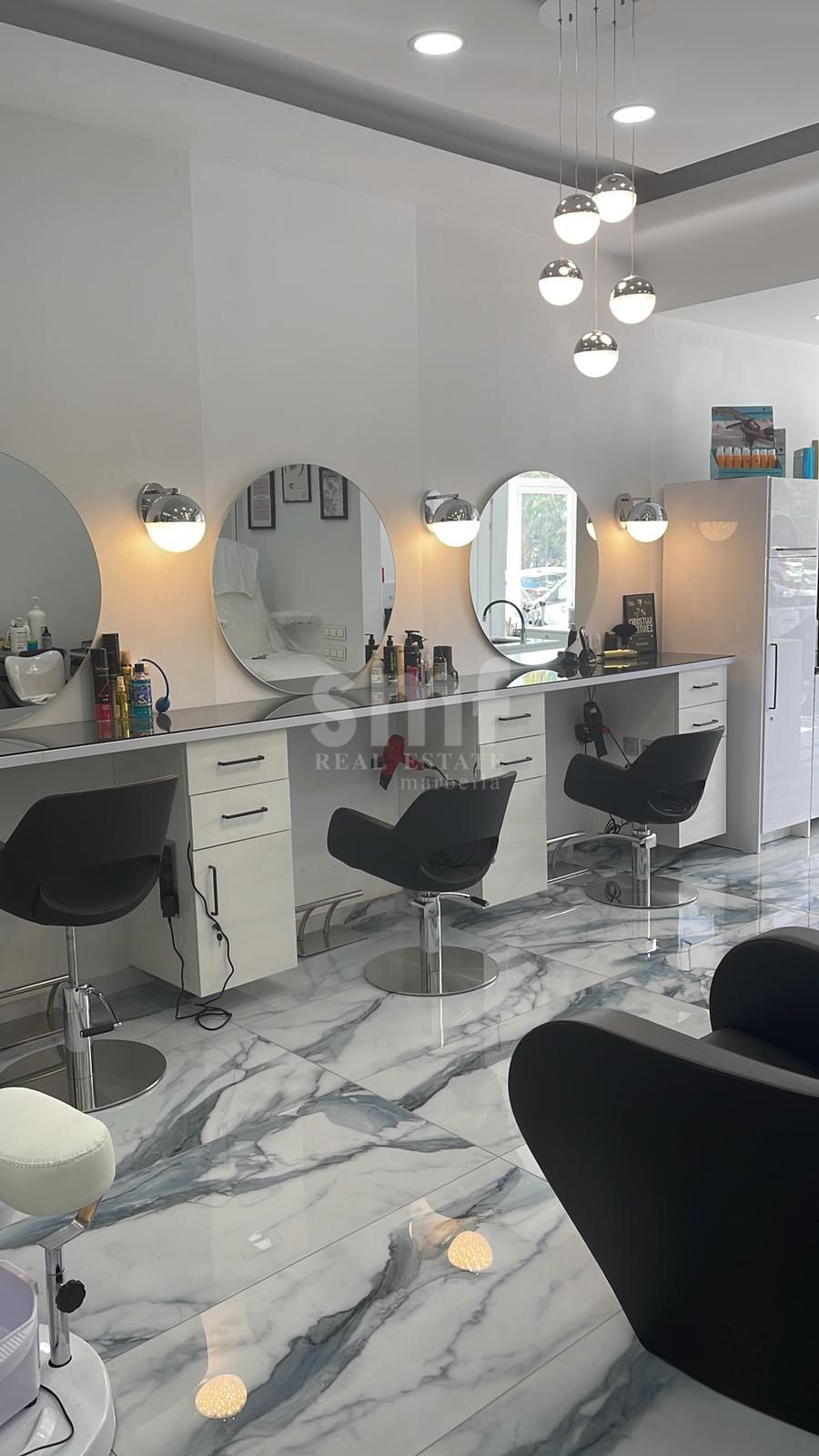 Business in Marbella - Puerto Banus, Marbella
Marbella - Puerto Banus, Marbella
Beautiful and renovated premises in the well-known and central Cristamar premises in the heart of Puerto Banús.
This hairdresser has an extensive portfolio of clients and also has a hairdressing area, aesthetics and a mini kitchen.
Features
All details
Reference 220-01601P
Property Type Business
EPC In Progress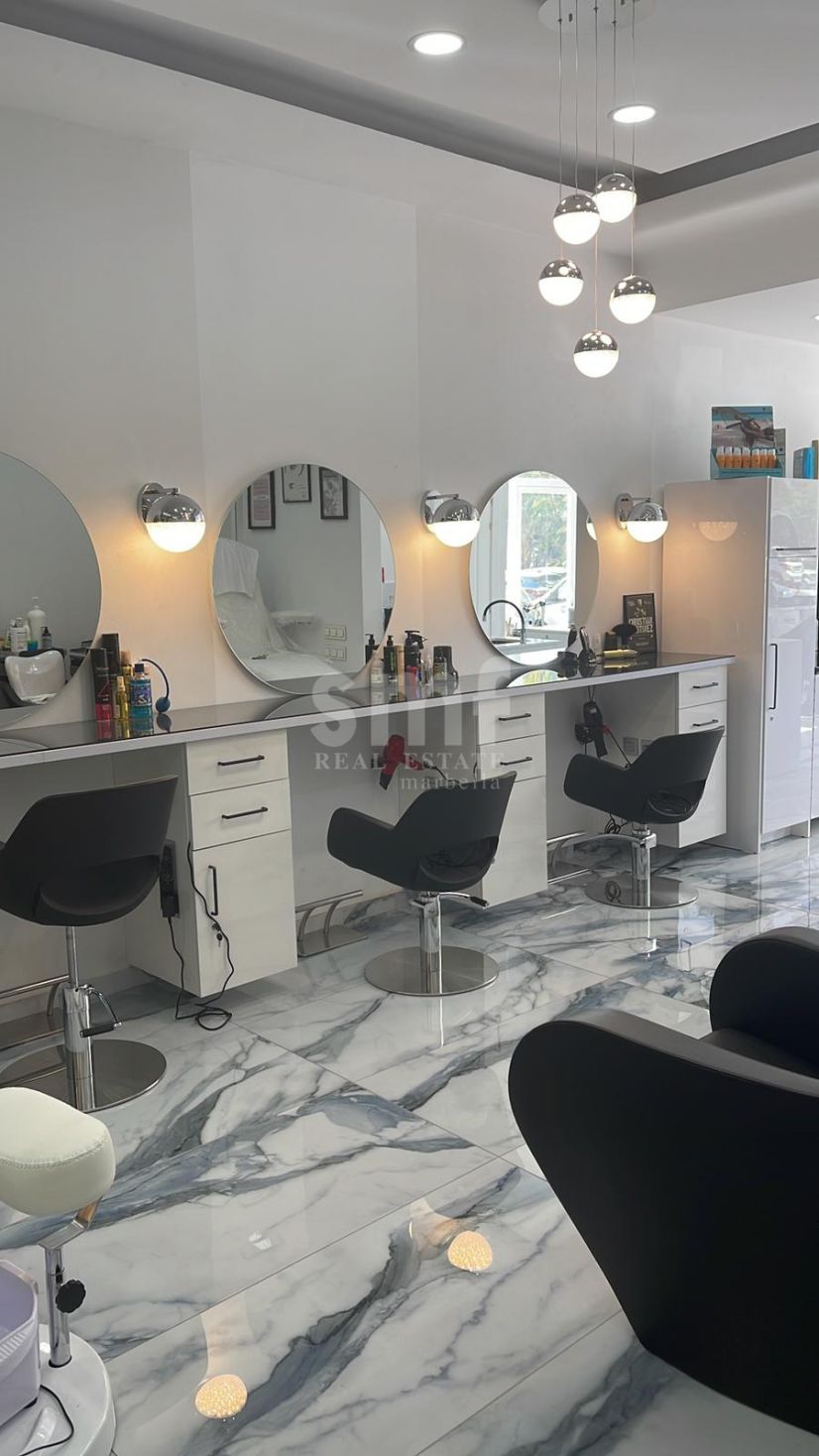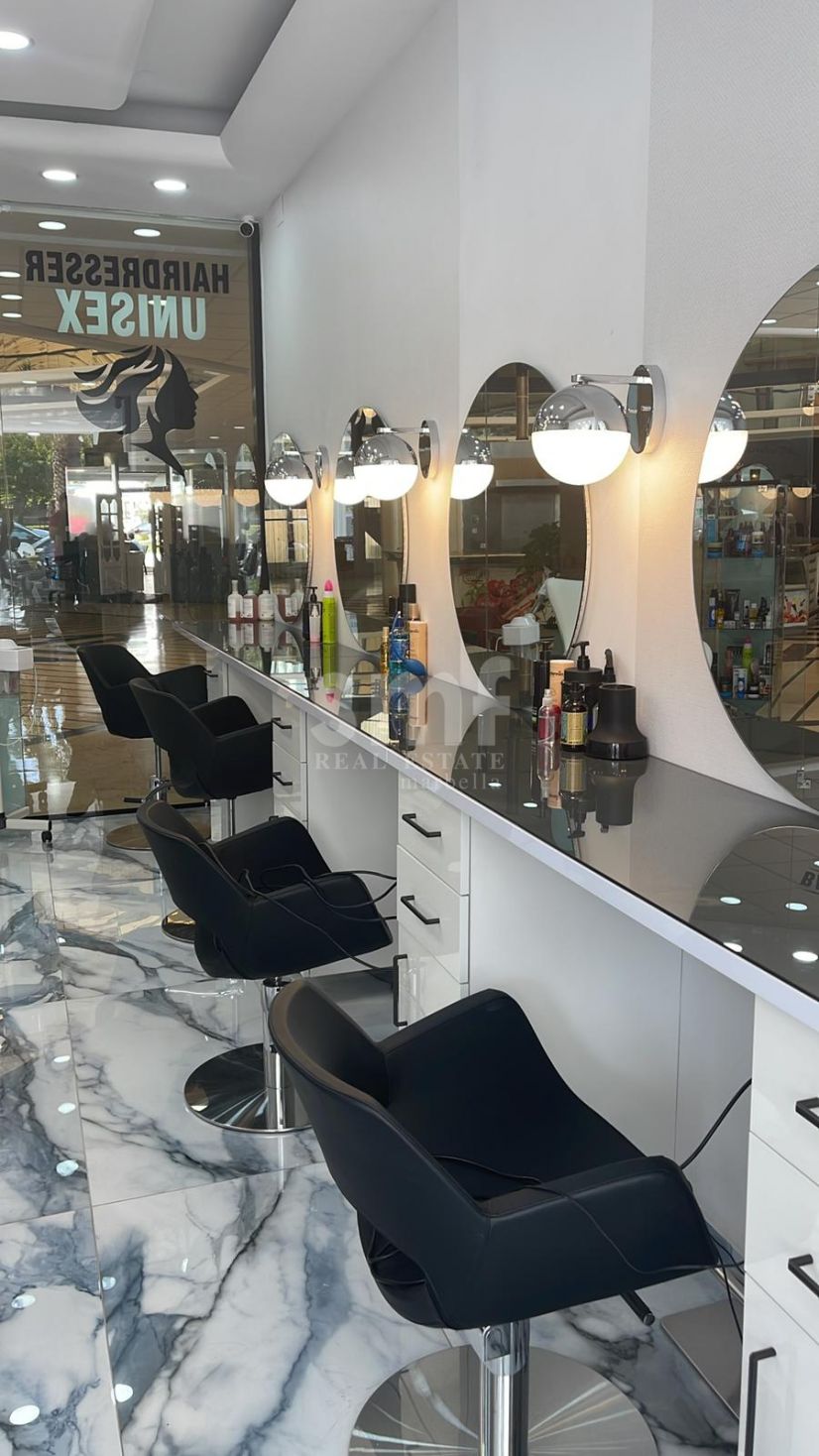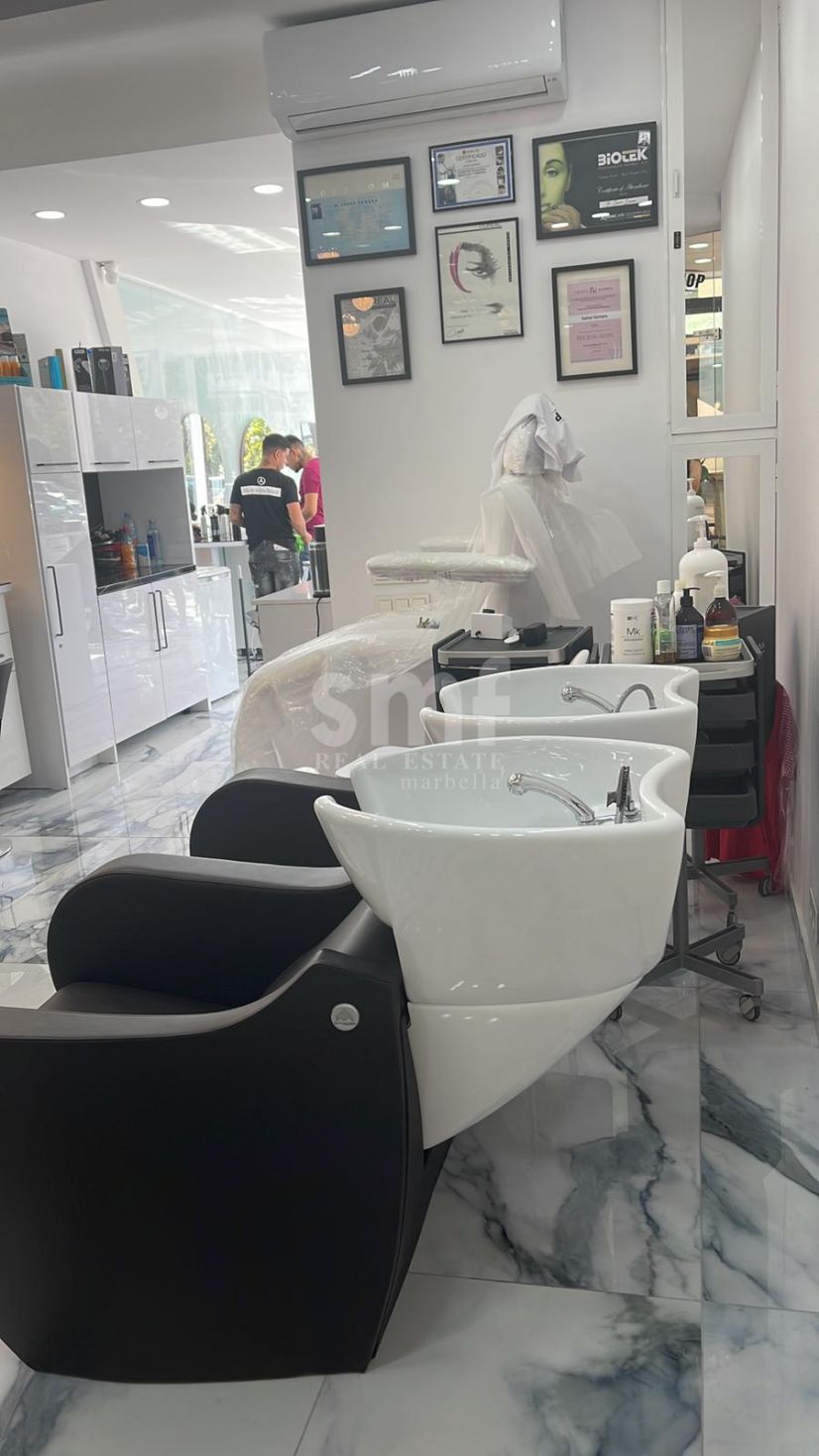 Similar properties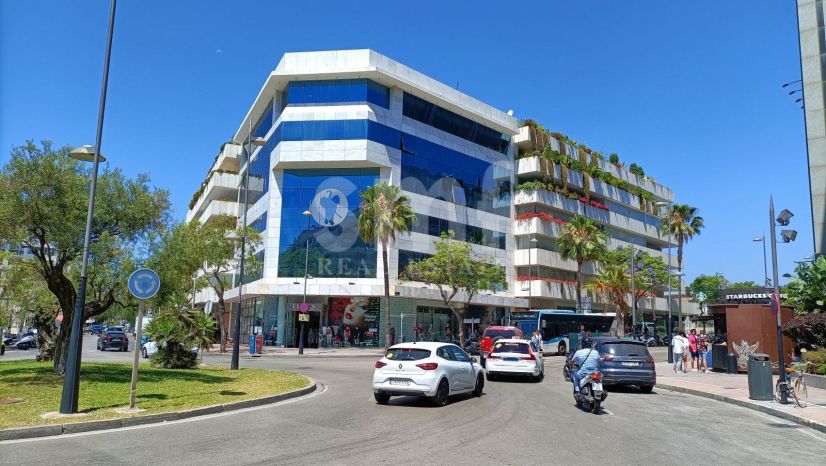 Tembo - Great opportunity to aquire commercial space in a prime location! Tembo Banus is a modern office building next to El Corte...
360.000 €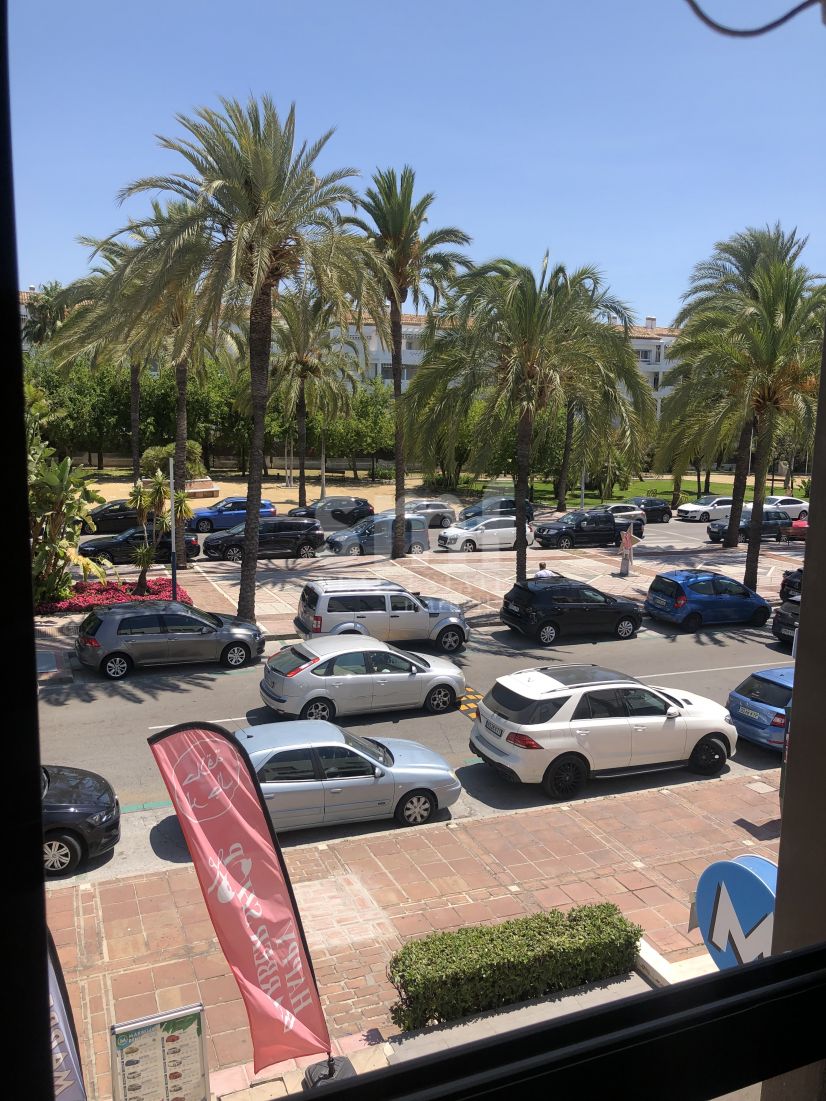 Marbella - Puerto Banus - 33 square meter office located on the top floor of the Cristamar shopping center.
125.000 €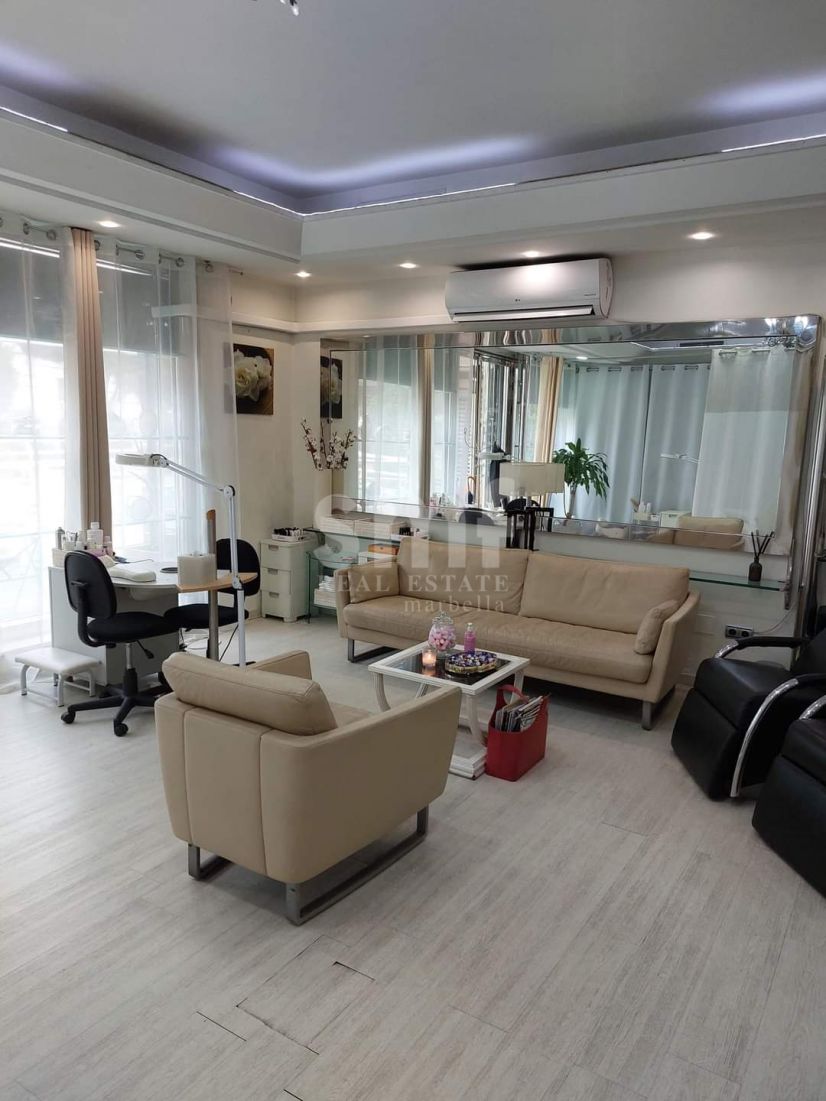 Marbella - Puerto Banus - Hairdressing and nail salon is transferred in the Cristamar shopping center. Monthly rent €1,500 + VAT
60.000 €